Messaging, Sales Playbooks & Learning for B2B Propositions
Our team works with people across your business to capture deep customer insights and develop compelling messages to take B2B propositions to market. Our sales playbooks deliver this information to sales teams when and where they need it, supported by proposition specific learning programs.
LEARN MORE ABOUT OUR SOLUTIONS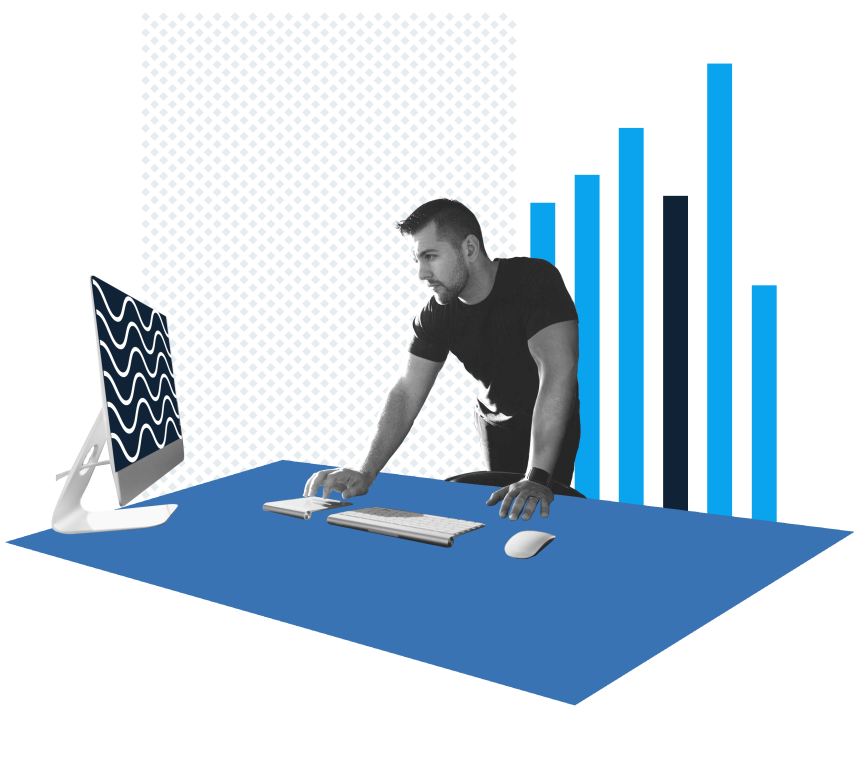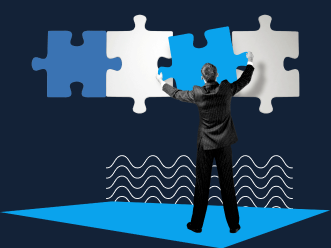 BPM Can Help You
We have extensive experience working across different stakeholders to help launch new products and propositions — ramping up sales more quickly and shortening time to revenue.
BPM brings together a structured process – Proposition Mapping™ – with our messaging experts to create value messages with a laser focus on the challenges different personas face. These messaging frameworks provide consistent insights, messaging and content for marketing campaigns, sales playbooks, and learning programs.
Solutions
Marketing
Articulate customer-centric value propositions for new launches, enterprise stories, and vertical campaigns.
Work with BPM to develop messaging and content that resonates with different segments and personas.
Sales Enablement
Equip salespeople with the insights and messages to engage customers around their business issues and win more deals.
We build playbooks and develop sales-ready content for new salespeople, new propositions, or cross-sell initiatives.
Learning
Develop proposition learning programs tailored for your products and sales methodology.
BPM's team has extensive experience developing learning programs and materials to activate playbooks for new and existing propositions.
We worked with BPM to implement Personas as part of transitioning from thinking about products to creating industry and workflow propositions. Challenges included devising the right segmentation and persona framework, getting engagement across the Business, and developing informative and engaging content to power marketing and sales campaigns to drive new revenues.
Our challenge was to build out campaigns and equip our salespeople to engage both business and IT personas in different industries. BPM's process for developing value messages for different verticals and personas helped to engage efficiently with both our technology and industry subject matter experts, build out our vertical stories more quickly, and create playbooks for our sales teams.
We had a key deliverable for investors for a rebranding and what I loved about working with Paul and Jose was that they brought fantastic expertise and were great listeners. As a firm that is growing quickly, we did not have a lot of time and we did not have to sacrifice quality given we had less time. They were exceptionally capable and, at the end, our investors were quite pleased as well!