Equip salespeople with the insights and messages to win
Without knowledge on customers and their challenges, salespeople don't have the confidence to engage customers around their business issues. Getting from product materials to sales-ready content and playbooks is the key to a successful go-to-market. At BPM, we build playbooks to deliver this information to sales when and where they need it.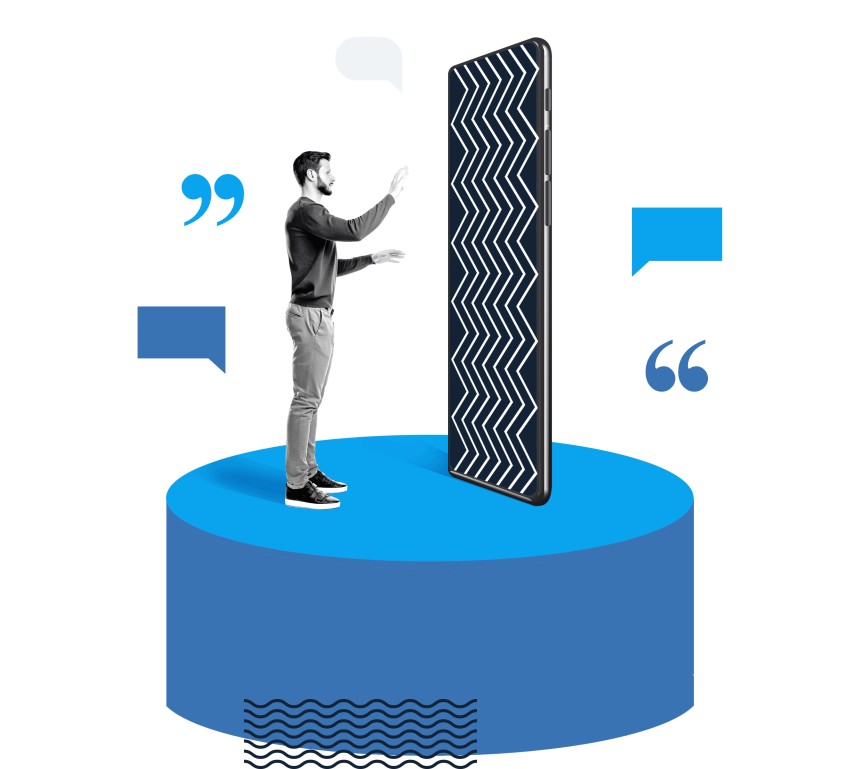 Equipping salespeople with the knowledge to have value-based conversations
Ramping up salespeople takes too long, adding months to the time it takes to deliver quota
Difficulty directing the conversation to where you are strong and differentiated versus your competitor
Why BPM for Sales Playbooks
Why BPM for Sales Playbooks
BPM develops content and builds sales playbooks that are easy to navigate, provide sales-ready insights and messages to communicate to customers – in fact, everything a sales person needs to start selling your proposition:
Get ready – market context and drivers
Where to prospect – segments & personas
Conversation openers
Positioning the proposition – elevator, core value props and differentiation
Qualifying questions – to further engage a prospect and evaluate whether they are a good fit
Objection handling guidance
Proposition Map in one page – customer challenges and the capability & value delivered
Sales Playbook Templates & Formats
We've developed best practice B2B playbooks together with the expertise to capture customer insights and develop written and video playbook content.
Playbook can be delivered as traditional PDFs, interactive SCORM packages for learning management systems, or as guided selling tools.
Competitor Knock-Out Guides
Our guides help salespeople direct the discussion with customers to where you are strong and differentiated versus your competitor.
Factual information about the competitor and their strengths vs yours
Myth busting where the competitor's claims don't stand up
Knock-out conversations