Ramp up salespeople and propositions more quickly
Hitting revenue targets means ramping up new salespeople quickly and/or equipping existing salespeople to sell new propositions and uncover cross-sell opportunities. BPM develops proposition learning programs tailored for your proposition and sales methodology, and we offer expert facilitators for both classroom and virtual delivery.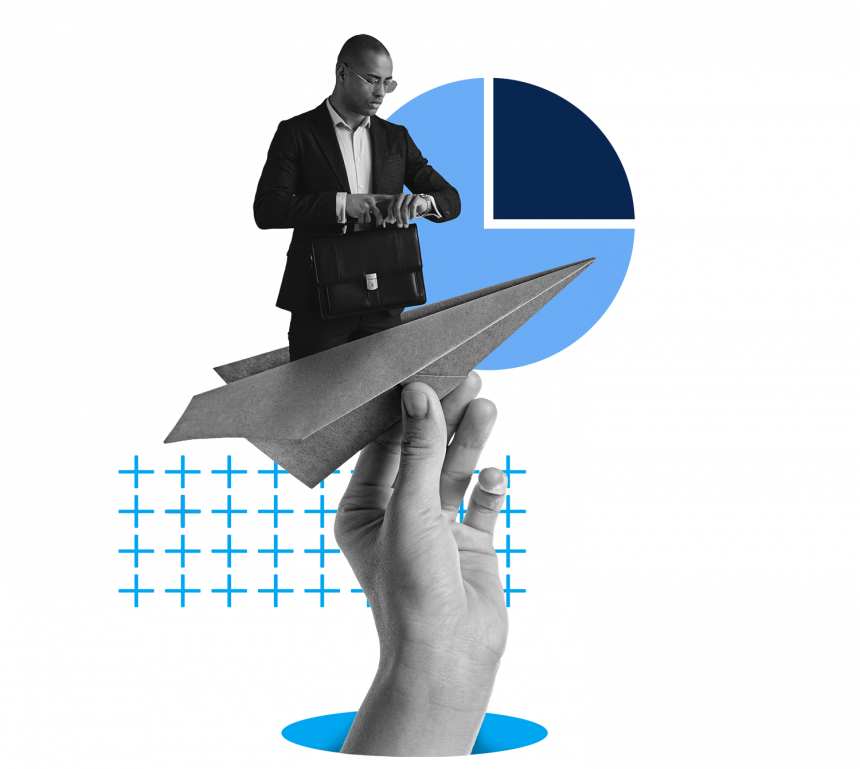 Time taken to ramp up new salespeople is holding back revenue
Salespeople are more comfortable talking about product features than exploring a customer's challenges
Sales playbooks for new products or campaigns aren't rolled out properly to sales
Why BPM for Proposition Learning
BPM's team has extensive experience developing learning programs and bootcamps to ramp up salespeople more quickly and activate playbooks for new propositions. We work with you to develop customized materials and exercises for the program based on the value propositions, target companies and typical stakeholder personas. We are also experts in building multimedia learning packages.
Tailored Programs
We offer programs to get your team familiar with new sales playbooks. Through hands-on exercises and real-world assignments, your sales team becomes comfortable and skilled in using the ideas, questions, insights, and messages in conversations with customers.
Follow-Up & Reinforcement
We provide managers with materials, guidance, and coaching to support their coaching of team members around specific propositions. And we can conduct individual coaching sessions with salespeople when you need extra bandwidth.