About Us
BPM provides expert services and a structured process for capturing customer insights and developing messaging and content to take propositions to market.
These messaging frameworks are used to create marketing content that speaks to customer challenges and communicates value. They are also used to build sales playbooks and learning programs that equip sales people to have value based conversations with customers.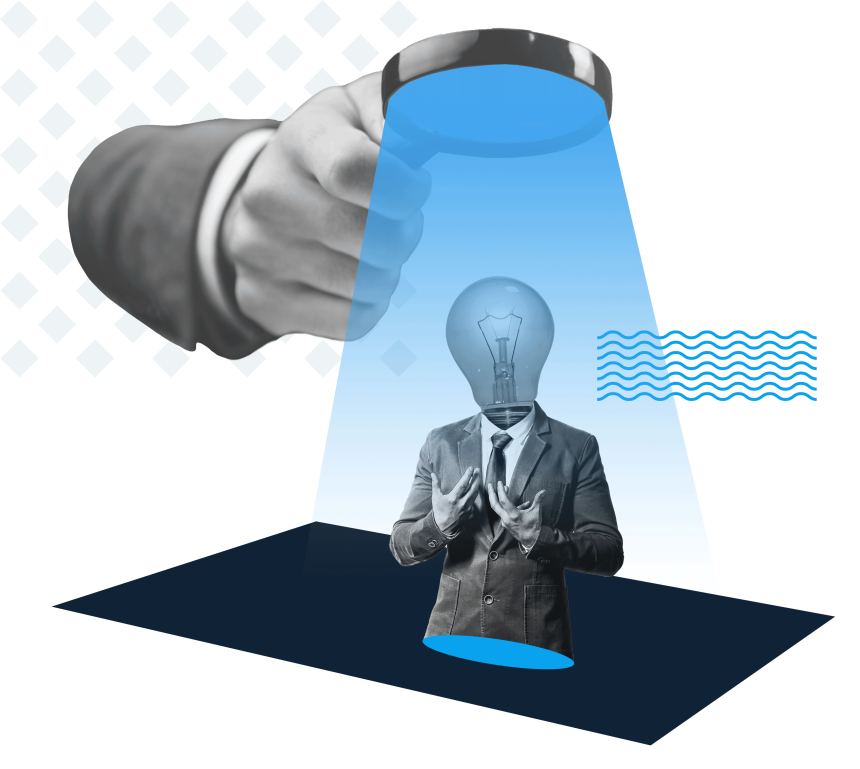 Our purpose and passion is to help businesses improve the communication of value to customers through the sales process.
We believe that when marketing and sales work together as a team, great things happen.
Clarity, straightforwardness, and honesty are our guiding principles.
In our relationships with clients, we are direct and sometimes challenging, but always flexible and scrupulously fair.
We want to delight clients with the value we deliver.
2006
Proof of concept sales messaging platform built for Reuters; customer wins include Orange, ACI Worldwide and Bausch & Lomb.
2007
Proposition Mapping™ process launched; custom sales messaging platform built for Experian; McKesson becomes a customer.
2008
Messaging Workbench™ platform released; customer wins include Vodafone and VocaLink.
2010
First projects secured in US.
2011
BPM expands to Montreal; new customers include OpenLink, SAP, Level 3 and DHL; Company wins B2B Marketing Award for Best Use of Customer Insight at DHL.
2012
BPM expands to New York; FIS becomes a customer.
2013
CenturyLink becomes a customer.
2014
Clarivate Analytics becomes a customer.
2015
ICE Data Services, FiNCAD and Moneris become customers; Messaging Workbench launched as a cloud platform.
2016
Auto-generation of Word documents added to Messaging Workbench.
2017
Proof of concept digital playbook built for Clarivate; customer wins include Research Now, Gemini and Corcentric.
2018
Digital Playbook platform launched and a go-to-market partnership signed with Bigtincan; Intelligize (a LexisNexis Company) becomes a customer.
2019
Customer wins include Fitch Solutions and Clarus.
2020
HTML5 Digital Playbook components available to embed in Bigtincan Hub to deliver guided selling experiences for salespeople.
2021
Intertrust, Zellis, and LSEG Capital Markets added as customers.