Equip sales with the arguments to win against your key competitor
Every business or sales team has a competitor that they come across most often. Maybe your competitor promises to do everything you do, but at cheaper price. Or they make claims which while true may not be that important for the customer.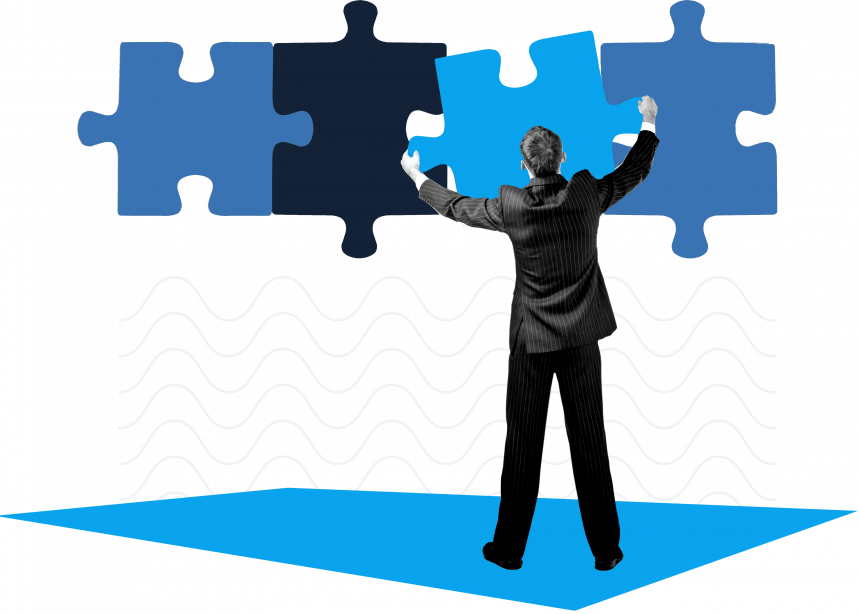 Salespeople become frustrated and the business may struggle to concisely articulate why a customer should retain your product or displace your competitor. Often a salesperson ends up throwing the "kitchen sink" at the customer including generous discounts – never an effective strategy.
As every sales manager knows the key to winning is directing the conversation to the terrain where you are strong and differentiated versus your competitor – the Knock-out Conversations!! You also need to equip the team with unvarnished information about the competitor and their strengths but also mix in some myth busting where the competitor's claims don't stand up to scrutiny.
Standard Competitor Knock-out Guide (addressing one competitor)
BPM has extensive experience working with sales and business team to quickly and cost effectively build out Competitor Knock-out Guides.
Cost: $ 20,250.00 USD
Timescale: 3-4 Weeks