Financial Services go-to-market guide
Financial Services provides tremendous opportunity for enterprise solutions. But the industry is complex and requires a detailed understanding of target organizations and personas.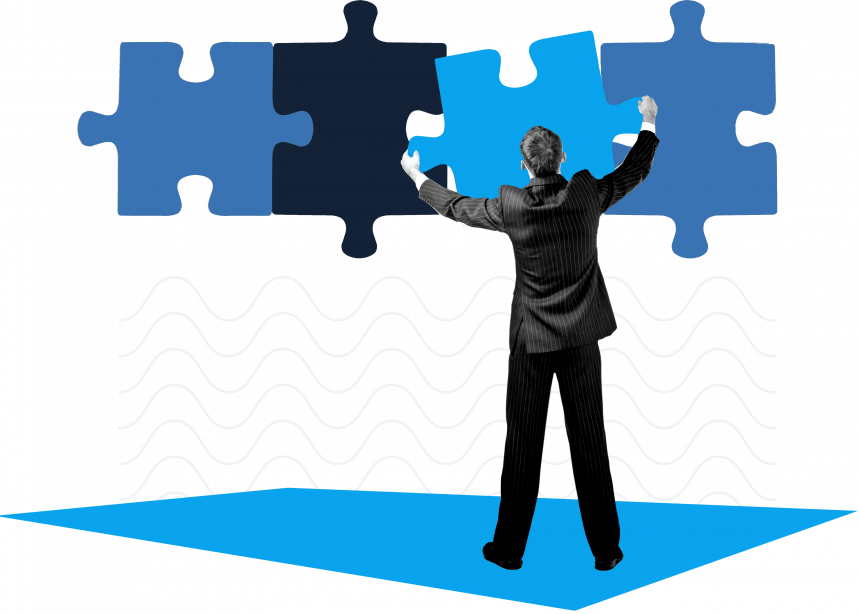 Financial Services Insights
This go-to-market guide provides valuable insights into Financial Services markets for product marketing, sales enablement, and learning teams.
Based on insights aggregated across hundreds of projects with companies like Thomson Reuters / Refinitiv, ICE Data Services, LexisNexis, and Lumen / CenturyLink, it covers:
Target Segments (31 organization types)
Key Personas (59 vertical specific and enterprise roles)
Top of mind Challenges and Opportunity areas
Financial Services go-to-market guide
Insights across asset management, brokerage, capital markets, venues, wealth & financial advisory, retail banking, and insurance.